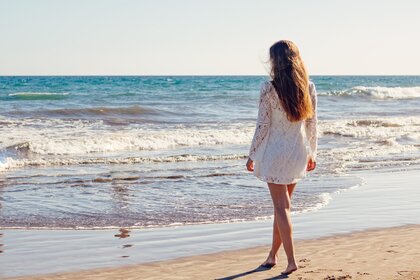 Shipping costs Belgium, Germany: € 10,- FREE SHIPPING FOR ORDERS IN BELGIUM AND GERMANY ABOVE E 70,--

Shipping costs within Europe:
-France, Luxemburg, Spain, Italy, Denmark, Austria, € 20,-
-Greece, Finland, Malta € 35,-
-Other European countries € 30,-

Shipping costs outside of Europe:
Worldwide € 35, -

Returns:
Hei Poa products cannot be returned for hygienic reasons.

Received a defective, damaged or incorrect product? Please notify us by email at info@heipoa.nl. Always state the order number and give a clear description of the finding. Adding one or more photos of the survey accelerated the process in which we can handle your email. We are looking for a suitable solution with you.